Pairing and circle in AutoCAD
In this video tutorial we will draw a two-dimensional drawing parts "Earring and ear 'in AutoCAD, thus we fix the passed material AutoCAD 2D Heads of the video creation and editing of objects. Than we will see and Chapter Editing objects using grips.
Drawings of these items contain a large number of circles and interfaces, so the main purpose of video tutorials will be a repetition of commands Fillet and Circle.
Sketch drawings of parts Earring and ear.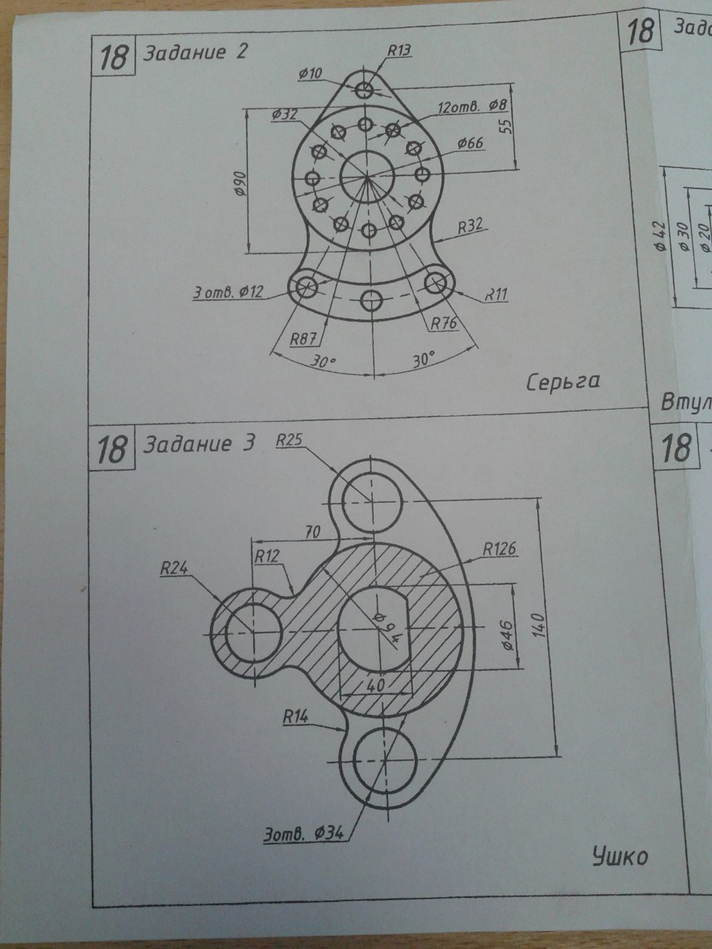 Drawing details on pairing and a circle in AutoCAD model space.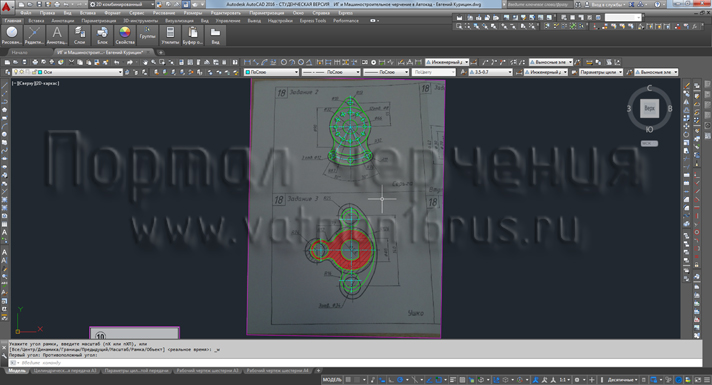 Video "Pair and a circle in AutoCAD - drawing details Earring" (Russian)
Video "Pair and a circle in AutoCAD - Drawing parts Eyelet" (Russian)
P.S.
This
video tutorial AutoCAD
and article are included in the free tutorial professional AutoCAD, which is suitable for both novice users and has long been working in this program.