Customize Toolbars in AutoCAD
In the previous video tutorial we looked at how to add, remove and change the order of the tool in AutoCAD panel. This video tutorial will continue to study the setting of toolbars in AutoCAD and the subject of today's video tutorial will "Nested toolbars submenu panels in AutoCAD."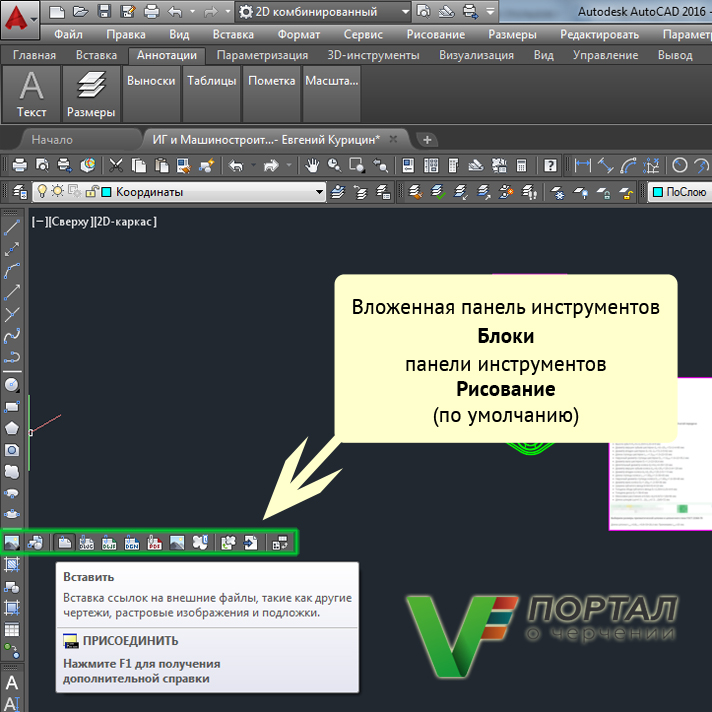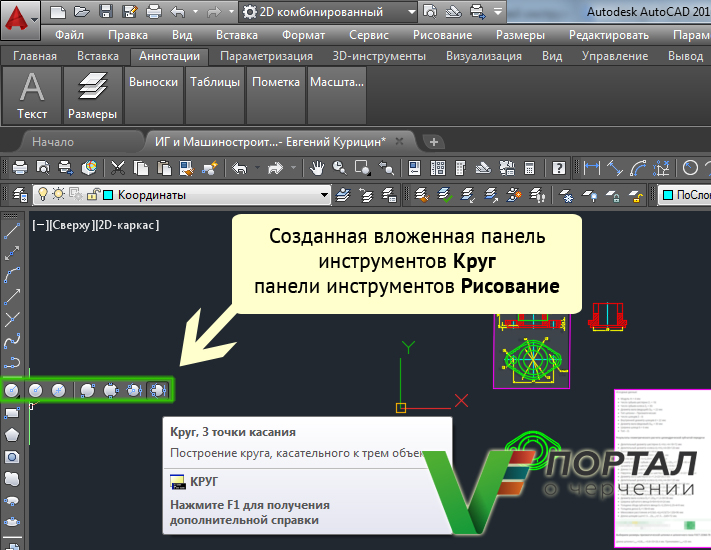 Video "Customize Toolbar in AutoCAD - Nested toolbars, panels submenu" (Russian)
P.S.
This
video tutorial AutoCAD
and article are included in the free tutorial professional AutoCAD, which is suitable for both novice users and has long been working in this program.